Barbara Jarabik talking about art and technology synergy in 2022 : For better or worse, we're living in a technology-driven world. The rapid diffusion of new communications technology and the internet has brought by a drastic global impact on socioculture. Since the internet showed up on the scene in the '80s and '90s, it became accessible to the average family in the early 2000s, and eventually began to fit into our pocket with the development of smartphones. Societies around the world have witnessed such a phenomenal proliferation of communication devices that are stimulated by the internet, like computers and smartphones. Most societies are involved in this technological experience, and are very excited about its positive impact.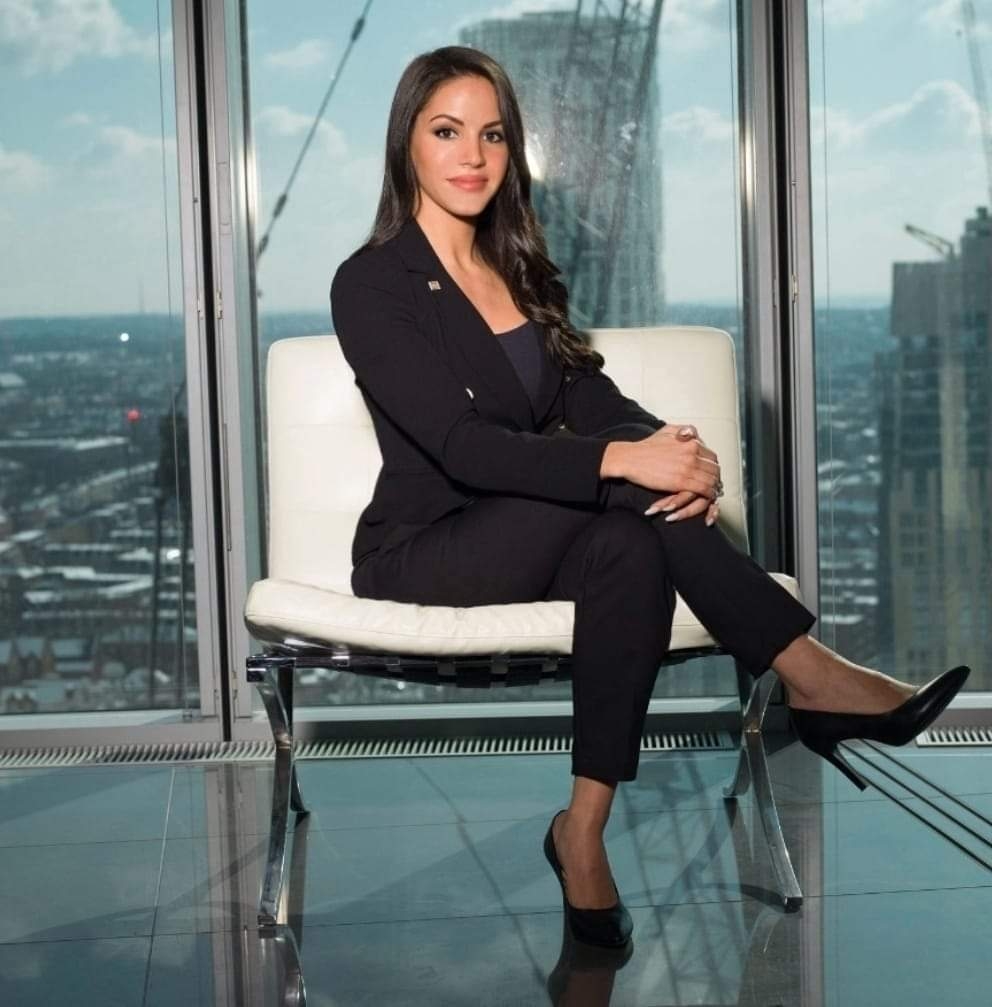 The culture of a society is reflected in values, norms and practices. Culture observes itself through individuals to reflect their perception, practices, values and in transfer of technology. Technology has a crucial impact on fundamental aspects of all our cultures including language, art, mobility, education and religion. Culture of a community acts as a standard for perceiving, judging and evaluating the technology. As technology affects all the components of culture, it determines the direction of cultural development. To occupy the larger cultural dimension, technology should be in harmony with social and cultural conditions of community else there exists a friction between technological development and preservation of cultural values. A rational balance allows people to exercise freedom of expression in technical world which is beyond one's ethnicity, age, or level of education. People use it for fulfilling their fantasies but a cultural downfall may occur due to lack of restrictions, regulation and/or consequences.
Technology also brings about a change in the laws of a country not only in bringing new laws, but also amending older ones. For example, the land right Bill in America, gave right to the landowner the land below and the air above, which was a 200 year long law, but in 1940s with the coming of airplanes, they had to amend this law in 1946. Today we observe that in the case of technology there are many stakeholders, who play a major role in its growth that is public, scientists, politicians and media (Vidgen, 1997, pp. 21-46). Culture also influences the meaning of a technology and many times technologies are inspired by the values imbibed in that culture.
I would like to discuss in this article whether the ease of access to modern technology holds significant consequences on socio-culture. How does the technology influence in shaping the society thinking, and what are the positive and negative impacts. The nature between technology and socio-culture is cyclical, where each greatly affects the other. Starting with the culture of human societies and resulting in the development of different technologies to meet the needs of the society. Let's start with the real meaning behind technology and socio-culture. See extra info at https://www.linkedin.com/in/barbara-jarabik-667bb3229/.
In other scenarios it can be a concept. The earth used to be flat in the mediaeval times, for one culture (Russell, 2007) and the earth used to be round revolving around the sun in other and the earth used to be round with some revolving around the earth in some other culture (Diakidoy, 2001). There used to be a boundary of communication, but today some of the common technologies like communication has got deeply integrated with most of the cultures and this gives a chance for us to share our ideas and thoughts that have been prevailing for centuries. This could add to a concept which I developed which gives importance to a collective conscious C (Abraham, 2014), but here I would call it cultural integration and collaboration by using technology.